WEBINARS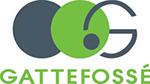 5/4/2022
As the advantages of transdermal drug delivery grow, the global market for transdermal patches also is growing. Join DuPont™ Liveo™ Healthcare Solutions and Gattefossé Pharmaceuticals for a complimentary one-hour webinar to explore the current….

2/1/2022
Emergent and groniger partner to present the benefits and features of the INTEGRA® high-speed aseptic fill line with isolator technology for viral vaccines and therapeutics.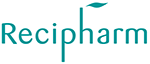 4/8/2021
There have been many challenges holding back widespread adoption of self-administered injectable formulations. One of the most pressing is the need to develop an auto-injector with a fine enough needle for….
WHITE PAPERS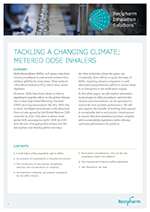 3/23/2022
Are you prepared for the HFA phasedown? With many industries switching to more environmentally friendly propellants, pMDI developers need to be ready. Recipharm explore alternative…

12/9/2021
White Paper: A Systematic Review of Molly's Integrated and Flexible Device Design and Development Model SHL Medical has redefined the conventional platform model by…