EXCLUSIVE ONLINE CONTENT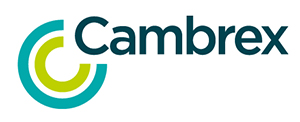 12/11/2018
Cambrex Corporation recently announced it is investing $1 million at its High Point, NC, site to fit out 1,300 sq ft of analytical laboratory space and plans to hire 9 chemical research and development scientists, as well as 6 analytical research and development scientists pursuant to this project.

10/10/2018
Pacific Biosciences of California, Inc. recently announced major enhancements to its Sequel System, including a new version (6.0) of its software, new consumable reagents (3.0) and a new SMRT Cell (1M v3).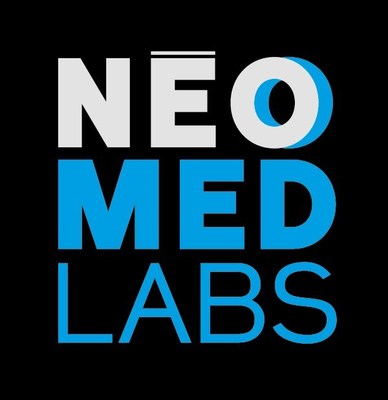 6/6/2018
Laval headquartered NEOMED-LABS, a global leader in the clinical immunology field, recently announced a 3-year extension of their strategic agreement with GSK, the world's largest vaccine manufacturer.