Integrated Partnerships Paired With Innovative Approaches Are a Key to Success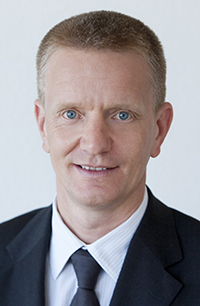 By: Bernd Stauss, Senior Vice President Pharmaceutical Production/Engineering, Vetter Pharma-Fertigung GmbH & Co. KG
As we come to learn more about the human body, the dynamics of the industry must react accordingly. A primary example of this is the fact that the dominating blockbuster drug model that was paramount in the industry until a couple of years ago is no longer valid. Rather, the trend today is towards highly specialized medications. This is a major reason why in recent years the FDA has been approving in ever-increasing numbers, therapies for orphan and rare diseases. As further evidence of this trend, we need only look to the clinical pipelines of pharma and biotech companies. They include a significant number of drugs that are highly specific to a smaller patient subpopulation, resulting in reduced batch production. This change means flexibility in processes is an ever more important function.
Continuous improvement in the quality of the drug manufacturing process is the primary development in parenteral pharmaceutical manufacturing that has been experienced over the past years, and has had an impact on the entire pharma and biotech industry supply chain. Within this time period, the industry has also experienced a rapid and continuous growth in automated drug product manufacturing.
Efficient Processes Support to Success in an Ever-Complex Business
Today's manufacturers must have the right approach in place to fulfill quality requirements mentioned above, achieve regulatory compliance and have the right manufacturing technology available. According to a 2017 CPhl report, there is a continuous trend towards the application of integrated approaches in supporting outsourcing activities. Ideally, single source development and manufacturing providers are preferred, primarily in an effort to reduce business complexity. Today's innovative pharma and biotech companies are increasingly moving towards external partnerships with solution providers such as independent Contract Development and Manufacturing Organizations (CDMOs). This approach helps reduce direct costs from their supply chain, enhance flexibility and be able to react quickly to changing situations within the development, manufacturing, and packaging process. And there are compelling reasons for this approach. According to a correspondent EY study, the CDMO industry had a market value of USD 62 billion in 2016, with a compound annual growth rate of 6-7%. Aligned with this, the constantly evolving pharma and biotech industry creates value for both the industry itself, as well as the patients that rely on the ever-more varied and targeted drugs that are being manufactured. An initiative that is strongly reflective of this evolution and one actively affecting the industry itself is Pharma 4.0, which refers to the linking of the industrial production area with modern information and communication technology. This is done in order to achieve a primarily self-organized production process and to gain valuable, useable data.
A Successful Journey Depends on a Variety of Factors
Today, patients are expecting innovative drug-delivery systems that better fit the 'mobile lifestyle' that has emerged. Therefore, it is critical to have access to those systems, in order to enable enhanced acceptance and compliance during medication use. Further, large pockets of the developed world have seen an increase in aged populations, resulting in the expected increase of associated diseases. Because these diseases can often be treated in private settings, there has been an impact on the homecare sector. In turn, this has created the need for appropriate devices such as pens and autoinjectors.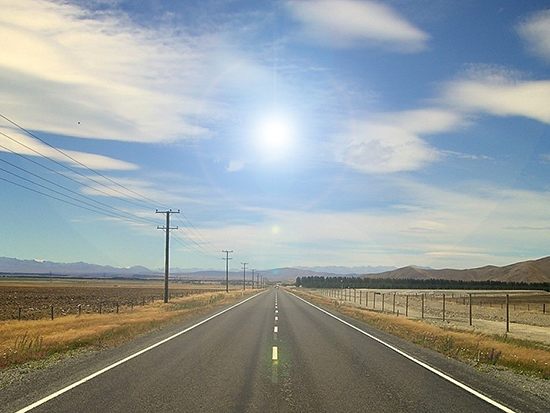 To be successful then, it is imperative that all partners in the supply chain remain open-minded in a multi-faceted way in regards to promising approaches for the future. That is why it is important that close relationships with participants from different industries who have similar challenges be forged and a mutual exchange encouraged. One must never forget a core activity of a CDMO – that of keeping up the continuous engagement and dialogue with customers and other valuable parties throughout the pharmaceutical supply chain. Companies that are better able to successfully deal with these developments will be in a stronger position to benefit from a stable, yet competitive advantage.
About Vetter
Headquartered in Ravensburg, Germany, Vetter is a global leading contract development and manufacturing organization (CDMO) with production facilities in Germany and the United States. Currently employing 4,400 individuals worldwide, the company has long-term experience in supporting biotechnology and pharmaceutical customers both large and small. Vetter services range from early stage development support including clinical manufacturing, to commercial supply and numerous packaging solutions for vials, syringes and cartridges. As a leading solution provider, Vetter appreciates its responsibility to support the needs of its customers by developing devices that contribute to increased patient safety, convenience, and enhanced compliance. Great importance is also given to social responsibility including environmental protection and sustainability. Learn more about Vetter at www.vetter-pharma.com.