SUPPLY CHAIN SOLUTIONS – Storage and Distribution Support for Clinical Trials Worldwide

Patient centricity has moved to the forefront of clinical trials. Direct-to-patient (DTP) services provide convenience, and lead to greater participation and retention, addressing two key challenges that face study sponsors Yourway has the resources and expertise to devise tailored clinical logistics solutions for decentralised/virtual trials anywhere in the world, for even the most sensitive medications.
Evolving Challenges of Clinical Trials
Efficiently and effectively managing the supply of speciality clinical materials and patient samples used in international trials has become more challenging. Navigating the varying and rapidly evolving complex and stringent regulations in each country requires detailed knowledge. Compliance with data protection laws, which are also rapidly changing and vary among regions, is complicated, as is ensuring data security and protection against digital attacks. Access to advanced packaging solutions that provide active temperature management combined with realtime tracking capabilities has become essential. The two biggest challenges are patient recruitment and retention. A 2012 study estimated that more than 60% of trials fail to fully enroll their intended participants and approximately 30% of patients drop out of the studies.
The consequences are significant. Nearly 80% of clinical trials do not finish on time, with 20% delayed for six months or more. For a blockbuster drug, each day a trial is delayed causes a loss in revenue of roughly $8 million. For orphan and other specialized therapies, the loss in revenue opportunity is approximately $600,000 per day of delay.
Direct-to-Patient Solutions
Patient centricity has thus moved to the forefront with trial protocols focused on patient convenience and incorporating patient input. It is also driving the adoption of DTP services in virtual clinical trials.
DTP services include delivery and administration of clinical trial drugs to participants in their home as well as pickup of patient samples, so patients can avoid travel and widely dispersed patient populations can participate in a single trial. DTP services are ideal for trials enrolling patients in remote locations or with mobility issues.
For sponsors, DTP services can boost participation and retention, and potentially lower trial costs. The ability to access real-time data from remote monitoring devices enables trending and more rapid identification of potential
safety issues.
These benefits have been confirmed in various studies. For instance, one survey found that over half of the patients indicated that they would be more likely to participate in a clinical trial if they could receive care at home. Another study found that the use of DTP services increased patient retention rates — with rates above 95% in some cases.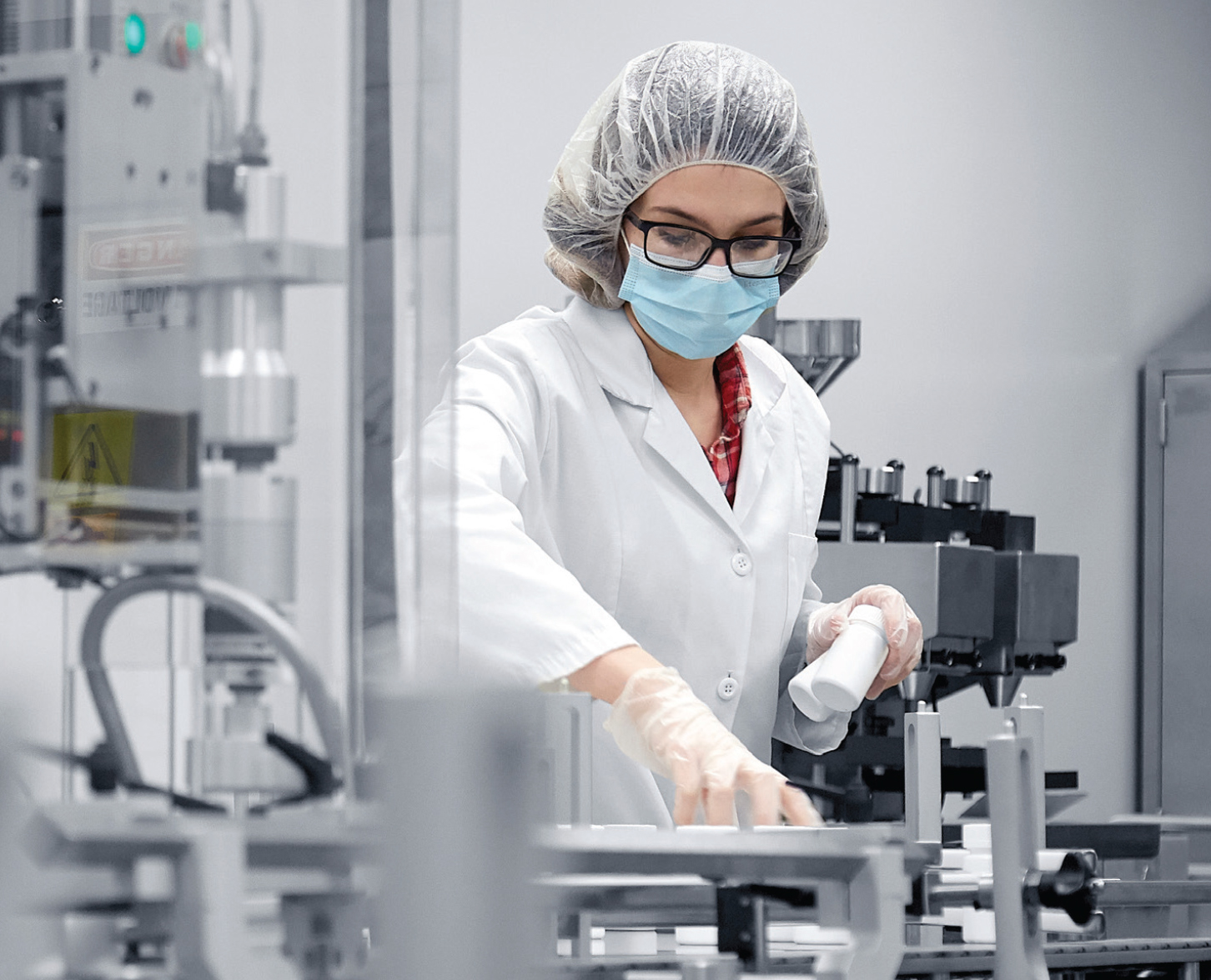 The Move Towards Decentralised/Virtual Trials
Despite the limitations of virtual or decentralized trials, such as varying international regulations or the need for nursing assistance, approximately 24% of clinical studies conducted in 2017 included DTP services. A total of 30% of respondents in a 2017 study indicated that their companies were considering the incorporation of DTP services in trials over the next 12–18 months. The FDA, meanwhile, recently published a draft guidance on the use of electronic media to facilitate the informed consent process for clinical trials and has endorsed DTP services and virtual clinical trials.
A Solution-Based Approach
Partnering with a clinical logistics provider that has an established, global network of depots, demonstrated knowledge of the regulations in these regions, centralized management, and tracking systems, and a highly trained workforce is the key for successful virtual clinical trials and DTP studies.
Yourway BioPharma Services offers — in addition to the comprehensive transport capabilities — comparator drug sourcing, primary and secondary pharmaceutical packaging services, warehousing and distribution support, unused product return services, and assistance with logistics project management for all types of clinical trials, including decentralized studies that rely heavily on DTP services.
As the only truly integrated premium courier and clinical packager in the market, Yourway is uniquely positioned to support DTP clinical trials. The ability to access packaging services and courier/shipping services from a single provider creates unique opportunities to find solutions that will protect the integrity of the drug products and increase the efficiency of the trials.
Understanding the full scope of a client's needs allows it to apply a solutions management approach to eliminate the inefficiencies that can result from a complicated supply chain involving multiple discrete service providers. Integrating packaging and shipping services at Yourway means that decisions about packaging design – from primary and secondary packaging through temperature-controlled shippers and beyond — are made with comprehensive understanding of the conditions that the shipment will encounter on the way to the patient. Likewise, routing, shipping, and temperature-controlled decisions are made with a unique and complete understanding of the capabilities of the clinical packaging.
Furthermore, because the relevant drug products and related materials remain in Yourway's hands from the initial packaging steps in the temperature controlled packaging facilities, all the way through to the last mile to patients, it can ensure an unbroken temperature controlled chain. It maximises the use of supplies, and minimizes waste and shipping costs while ensuring that products stay within specifications (for example, temperature, pressure, and vibration), creating efficient and effective solutions for even the most complex supply chains. Additionally, since no
handoffs are required between packaging and shipping, we can eliminate lags and enhance the efficiency of the entire trial, which is critical given that all lost time can cause loss of profit.
Unlike the few big players in the clinical trial logistics space, Yourway offers highly personalized services that can only be found with small to mid-sized companies. It has the bandwidth of a large company but is responsive to the customers' individual needs in a way that only small companies can be. It offers true one-on-one customer service that ensures high-quality, responsive, tailored support from start to finish.
For further information, visit www.yourway.com.