WHITEPAPER – Protecting Workers and the Environment: Facilities and Processes Key to Safely Making Highly Potent Drug Products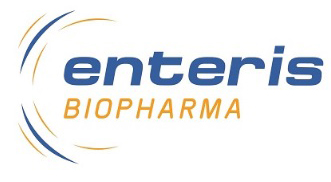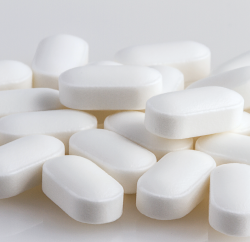 Highly potent APIs (HPAPI) are rapidly growing in the pharmaceutical industry. Manufacturing solid oral dosage forms (SOD) containing HPAPIs requires specific knowledge, skills, and precision without compromising environmental or worker safety.
Enteris BioPharma's HPAPI manufacturing facility was custom-built with comprehensive safety and containment strategies consisting of PPE, manufacturing containment equipment, engineering controls, and decontamination strategies.
Are you looking for a specialized US-based CMO that can support the manufacturing early or late-stage development of solid oral dosage forms containing HPAPI with immediate capacity?
Read more on our latest whitepaper to understand our capabilities and experience in safely handling your HPAPI drug product manufacturing needs or contact us directly to speak with our technical experts.