WHITEPAPER – Antibody-Based Drug Discovery at the Speed of Light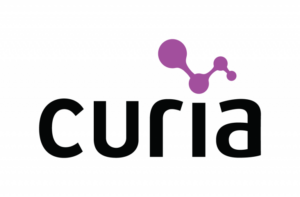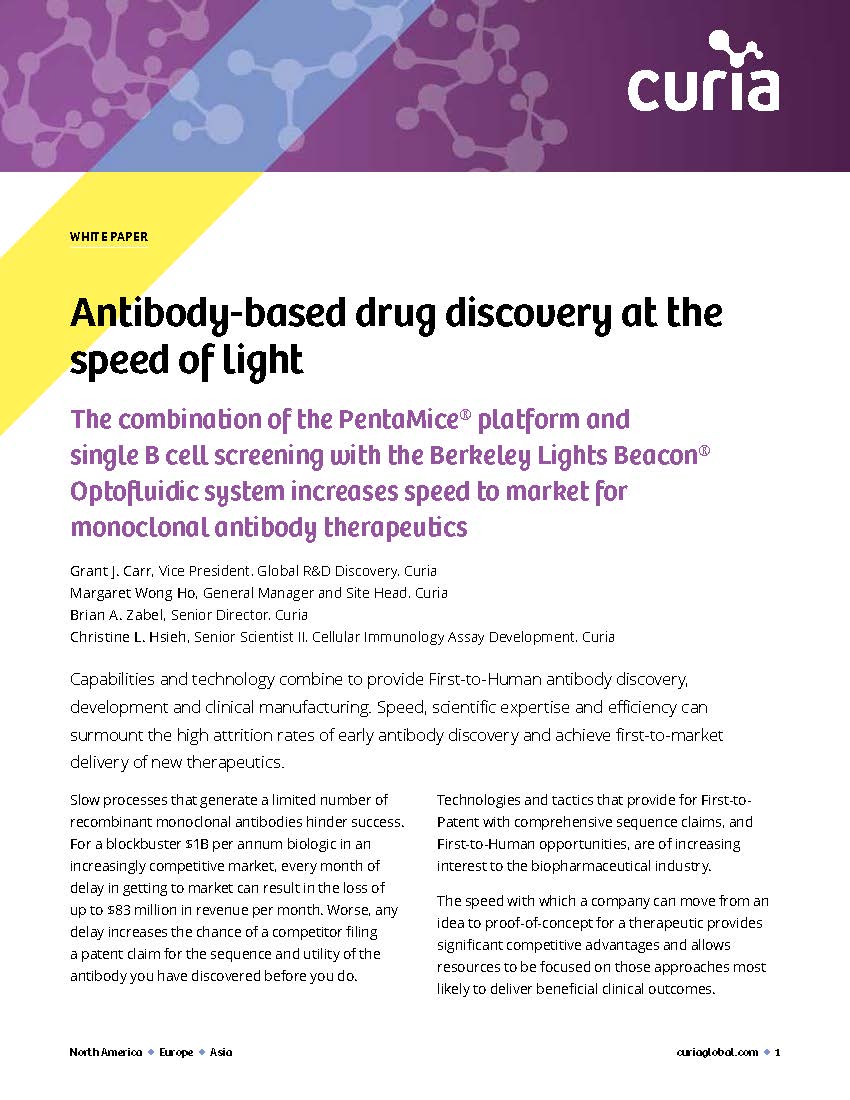 Capabilities and technology combine to provide First-to-Human antibody discovery, development and clinical manufacturing. Speed, scientific expertise and efficiency can surmount the high attrition rates of early antibody discovery and achieve first-to-market delivery of new therapeutics.
Download our whitepaper and learn how the combination of the PentaMice® platform and single B cell screening with the Berkeley Lights Beacon® Optofluidic system increases speed to market for monoclonal antibody therapeutics.