APPLICATION NOTE: Process Optimization & Preclinical Production Using the ANP System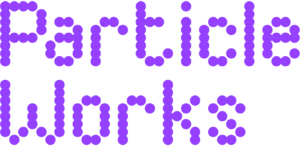 Particle Works is thrilled to announce the launch of a new Application Note that delves into the advancement of nanoparticles as carriers for targeted drug delivery. Developing nanoparticles for this purpose can be intricate and demanding, necessitating consistent, cost-effective, and efficient materials. To address these challenges, Particle Works provides comprehensive nanoparticle synthesis solutions based on microfluidics and automation, empowering researchers to expedite their nanomedicine development.
The Automated Nanoparticle (ANP) System offers scientists a single platform with automated process optimization and continuous manufacturing capabilities. This system empowers researchers to automatically fine-tune process parameters and generate test samples in order to optimize the size, shape, and structure of nanoparticles prior to final production and commercialization.