Where Do We Stand on Poorly Soluble Drugs and Peptides in Oral Delivery?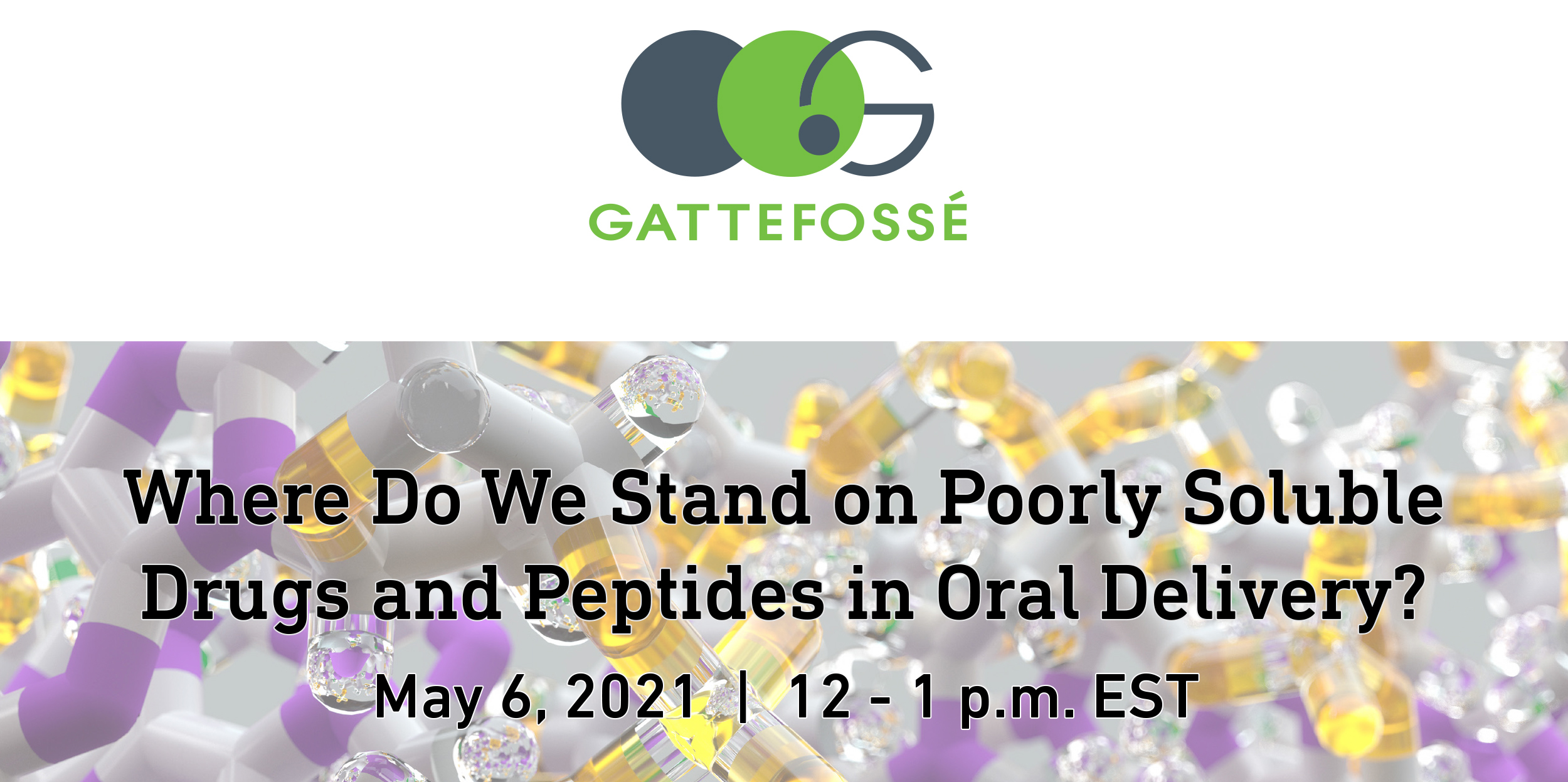 When: May 6, 2021, 12:00 PM EST
Speaker: Chris Moreton, PhD, Partner, FinnBrit Consulting, Waltham, MA – Moving Beyond the 'Rule of Five'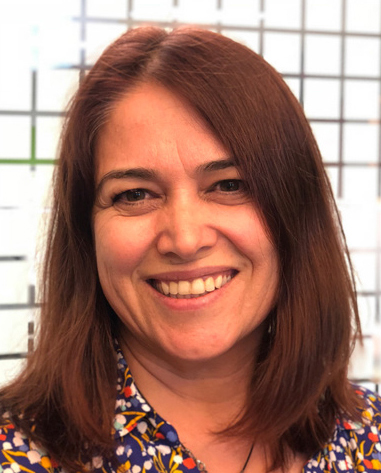 Speaker: Inayet Ellis, PhD, Scientific Affairs Director, Gattefossé USA, Paramus, NJ – Intestinal Absorption Via Tight Junctions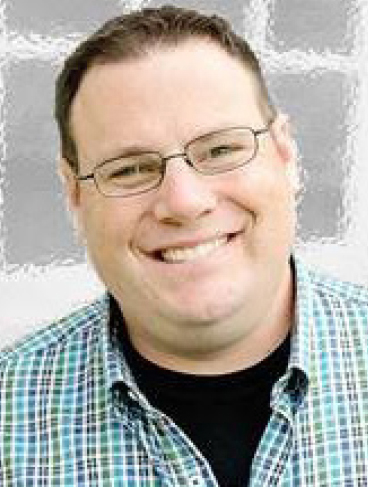 Moderator: Andrew Schultz, MSc, Sales Manager, Gattefossé USA, Paramus, NJ


CLICK HERE TO REGISTER FOR THE SEMINAR
The 'Rule of 5' (Lipinski, 1997) suggests that, for oral bioavailability, a better chance for oral absorption is obtained when the molecules are within the parameters of the 'Rule of 5'. However, the pharmaceutical industry is achieving oral efficacy with drugs that exceed those parameters. In this virtual seminar, Dr. Chris Moreton will review the 'Rule of 5' from a formulation scientist's perspective, the options for oral delivery of poorly water-soluble drugs, and give some examples of commercial drug products. In addition, he will briefly review the recent progress made in the oral delivery of peptide drugs. Among the advances in formulation approaches are the use of excipients to tackle specific barriers, such as tight junctions. In the second part of the webinar, Dr. Inayet Ellis will discuss the latest understanding of the interplay between excipient or formulation and the modulation of tight junctions at the intestinal brush border for oral delivery of small molecules as well as peptides.
Among the advances in the formulation approaches is the use of excipients that tackle specific barriers, such as tight junctions. In the second part of the webinar, Dr. Inayet Ellis will discuss the latest understanding of the interplay between excipient or formulation and the tight junction modulation at the intestinal brush border for oral delivery of small molecules as well as oral peptides. In this virtual seminar, we will review:
The 'Rule of 5' from a formulation scientist's perspective
Various options for oral delivery of poorly soluble API with examples of commercial drug products
Recent progress made in the oral delivery of peptide drugs
The details of tight junction mechanism as a way of enhancing the permeation