WEBINAR SERIES ALERT – Learn About Complex Parenteral Drug Delivery From Evonik Industry Experts – Free Oct-Nov Webinar Series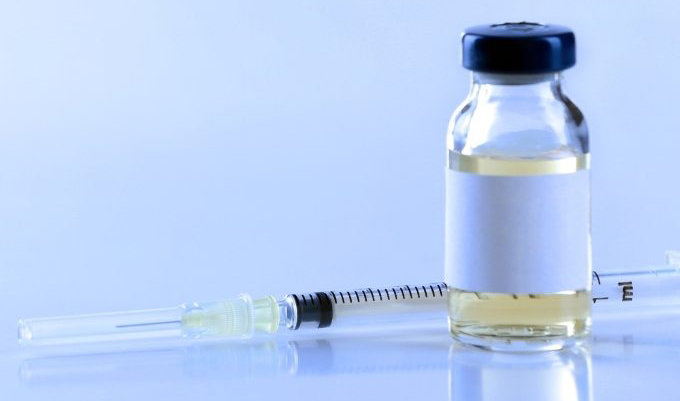 As a global CDMO leader for advanced drug delivery, Evonik invites you to join us for a webinar series on parenteral drug delivery. More than a dozen technical experts from Evonik will review key formulation, process, and manufacturing challenges for complex parenteral drug products.
Titled Releasing the true value of complex parenteral drug products, our six weekly webinars will include polymeric microparticle and nanoparticle-based drug products, ocular drug delivery, parenteral excipients for extended release, and lipid nanoparticles for use with COVID-19 vaccines, nucleic acids, and small molecules.
Each webinar will commence at 10:00 AM EDT/4:00 PM CEST. It will be short, focused and give you the opportunity to ask questions directly to our experts:
Tuesday, October 13, 2020 | 10:00 AM EDT/4:00 PM CEST
Polymeric nanomedicines: Best practices to transition from an API into a commercial product
Andrea Engel & Jerod Price
Tuesday, October 20, 2020 | 10:00 AM EDT/4:00 PM CEST
Ocular drug delivery: New material, formulation and process development applications
Troy Carter & Parissa Heshmati
Tuesday, October 27, 2020 | 10:00 AM EDT / 3:00 PM CET
Lipid-Nanoparticle-based drug delivery systems: Recent advancements for small molecules and nucleic acids
Jay Natarajan & Natalia Zisman
Tuesday, November 03, 2020 | 10:00 AM EST/4:00 PM CET
The development of extended release microparticles and nanoparticles with PLGA parenteral excipients
Thomas Tice
Tuesday, November 10, 2020 | 10:00 AM EST/4:00 PM CET
Specialized parenteral excipients for the delivery of complex drug products
Martin Bindl & Thomas Endres
For more information on each webinar, or to register for one or all sessions, please click on the webinar titles above or on the button below. It would be a great pleasure to have you with us. If you have any questions, please do not hesitate to contact us. Stay safe, stay healthy!
Evonik Health Care