Vetter's US Site Offers Clinical Manufacturing for Successful Drug Development of Injectables
By: Susanne Lemaine, Vice President Vetter Development Service Chicago, Vetter Pharma-Fertigung GmbH & Co. KG
Pharma and biotech companies, both large and small, have high expectations for their new molecules they have in development. Even the smallest of details can impact the eventual success or failure of their product. That is why the choice of a contract and development manufacturing organization (CDMO) that can act as reliable partner and help customize a development program from early pre-clinical all the way through to commercial launch and beyond is of critical importance.
The key to successful development and approval means getting it right from the start. Early planning and making the right decisions can help avoid problems and provide a competitive advantage for the drug in the market. A partner with extensive experience in complex molecules, processes and technologies to deal with a wide range of products and the knowledge of the required approval processes with global authorities, is essential for success.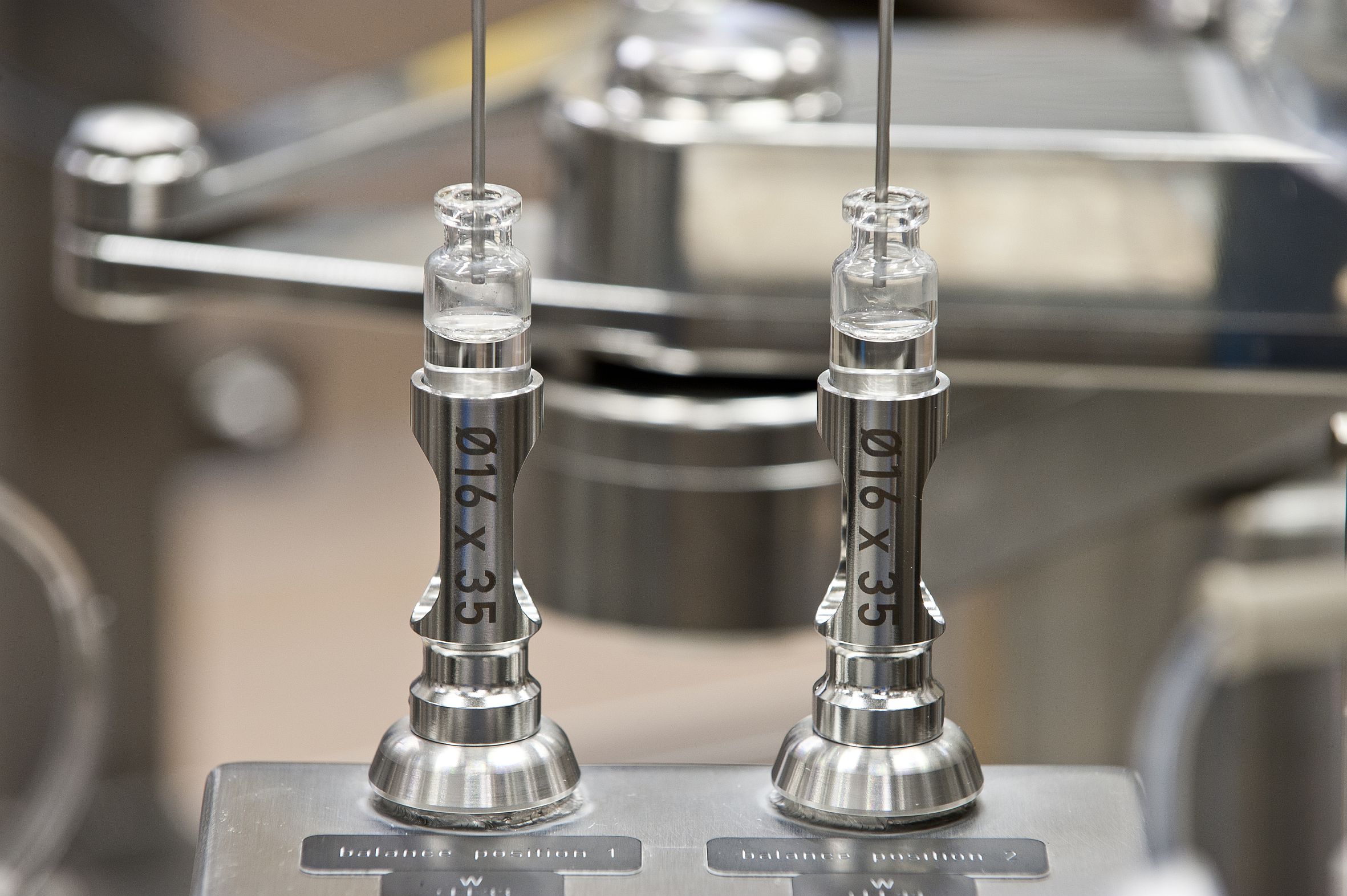 As a globally operating CDMO with more than 35 years' experience, Vetter has been a reliable partner in the fill and finish business. With a recognized global network of excellence, Vetter provides proven drug delivery systems that are specifically designed to the clinical needs and timelines of its customers.  At its state-of-the-art manufacturing site near Chicago, Vetter serves pharma and biotech companies of every size with customizable solutions for drug compounds in any stage of development from Preclinical Testing to Phase II and beyond. Since becoming fully operational in 2011, the facility has experienced significant development. In just one year, the site has more than doubled the number of filled units and has demonstrated significant growth in the number of projects it has undertaken for customers.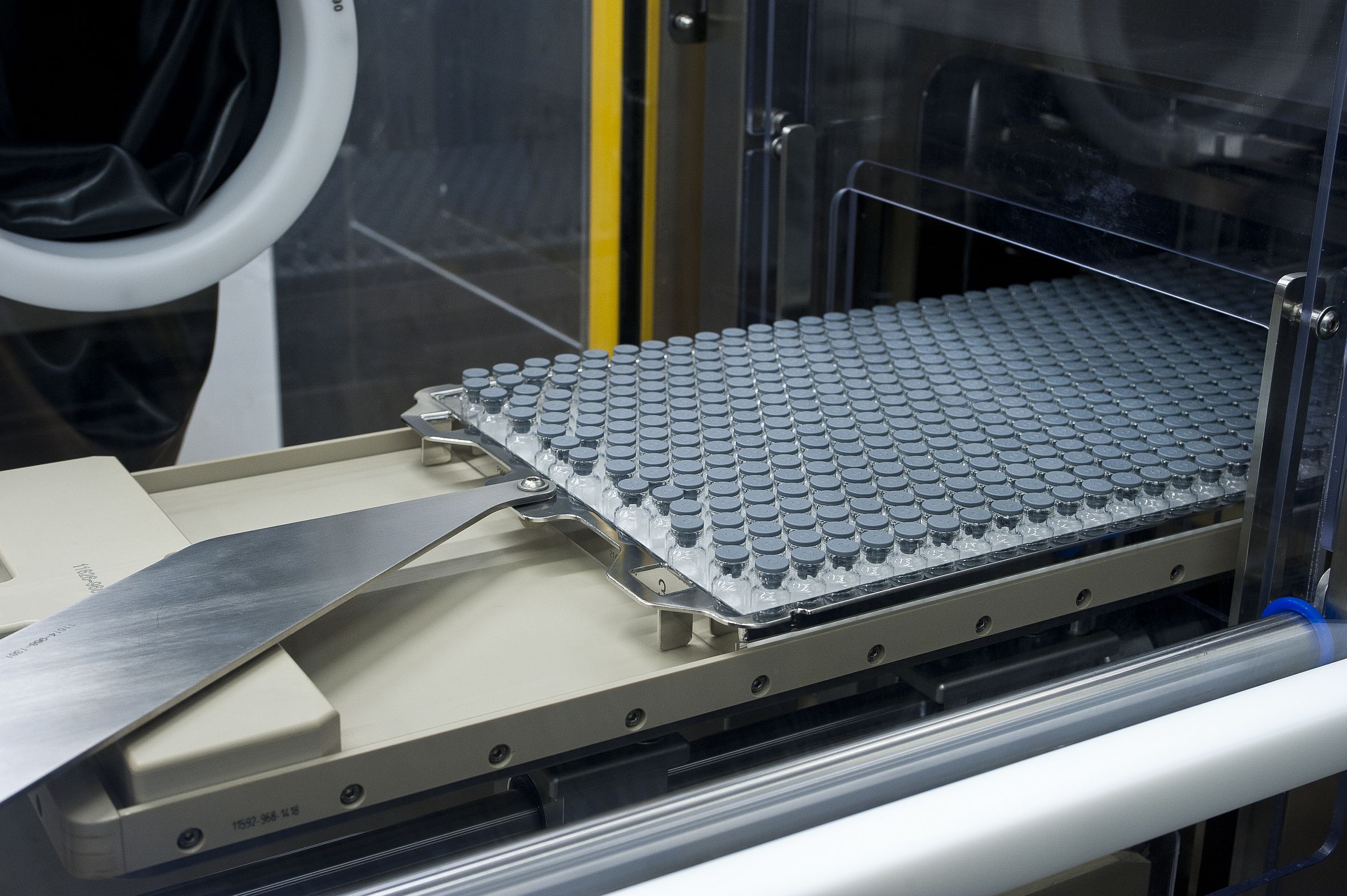 The approach to compound development at the facility is dependent on three key parameters – flexible, fast and efficient. As such, production is scalable and development is streamlined. All processes are designed to maximize production yield with the provided API. The facility makes use of disposables to save time and increased efficiency of production. All analytical services and quality assurance testing is aligned with regional and international guidelines and tested to US and European standards. Because the facility is firmly integrated into the Vetter global business, product transfers to late-stage development and subsequent commercial production in Europe are possible.
The facility portfolio covers a wide range of different compounds. Antibodies, proteins and oligonucleotides making up the majority of all projects. But also enzymes, interleukins as well as diluents and placebos, growth hormones, mRNA, nanoparticles, vaccines and peptides are dealt with. A lot of its customer base is repeat business, demonstrating customer satisfaction with the services.
Because the manufacturing of a drug product and its submission for approval is a complex and expensive process, many companies choose to outsource the process to dedicated specialists. Therefore, the choice of a partner that can provide quality work within the schedule and budgetary limits while handling the compound safely is paramount.  No wonder that with so many intangible aspects that go into the mix of a successful project, choosing the right CDMO from the start is the answer.  Vetter's Chicago facility remains focused on what is most important to its customers – quick project implementation, high yield and, most importantly, highest-possible quality – for next generation drugs which are awaited by patients for their treatment.