Introducing BioReliance Analytical Development Services for mRNA-based Vaccines & Therapeutics
MilliporeSigma has launched its BioReliance mRNA Analytical Development Services. With their expertise and advanced capabilities, they are set to empower researchers and developers in unlocking the full potential of mRNA-based vaccines and therapeutics.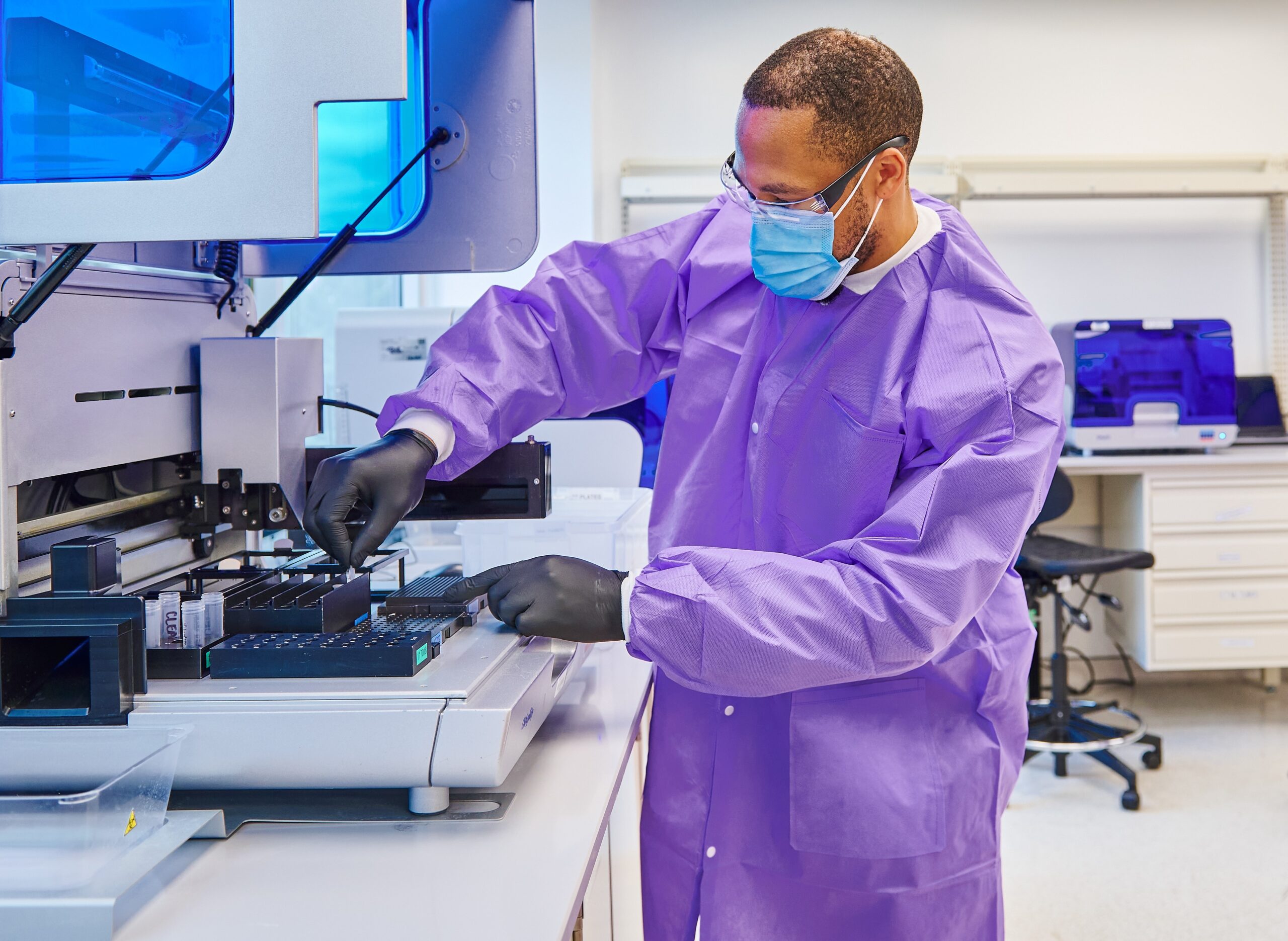 MilliporeSigma has been helping to shape the biosafety testing industry for 75+ years and has been at the forefront of innovation in testing services. This latest mRNA service offering is no exception. Their dedicated team of scientists has developed a comprehensive suite of analytical services specifically designed to meet the unique challenges of mRNA-based vaccines and therapies.
Here are a few highlights of their mRNA Analytical Development Services:
mRNA characterization: Utilizing state-of-the-art technologies, they offer a comprehensive analysis of mRNA molecules, providing detailed information on identity, potency, purity, and safety. Their cutting-edge methodologies ensure accurate and reliable results to guide the research and development process.
Complete mRNA testing solutions: They provide comprehensive analytical development and testing throughout the mRNA journey, from plasmid DNA to the mRNA drug substance through the final mRNA-LNP drug product. Their assay packages and phase-appropriate assay development and validation capabilities provide the product and process knowledge required to develop a Quality Target Product Profile (QTPP) and identify the Critical Quality Attributes (CQAs).
Customized solutions: They understand that every vaccine and therapeutic candidate is unique and offer tailored solutions to meet specific client requirements. Their team of experts collaborates with clients, providing personalized support and guidance throughout the analytical development process.
To learn more about their mRNA Analytical Development Services, please visit the website: SigmaAldrich.com/mRNAtesting.